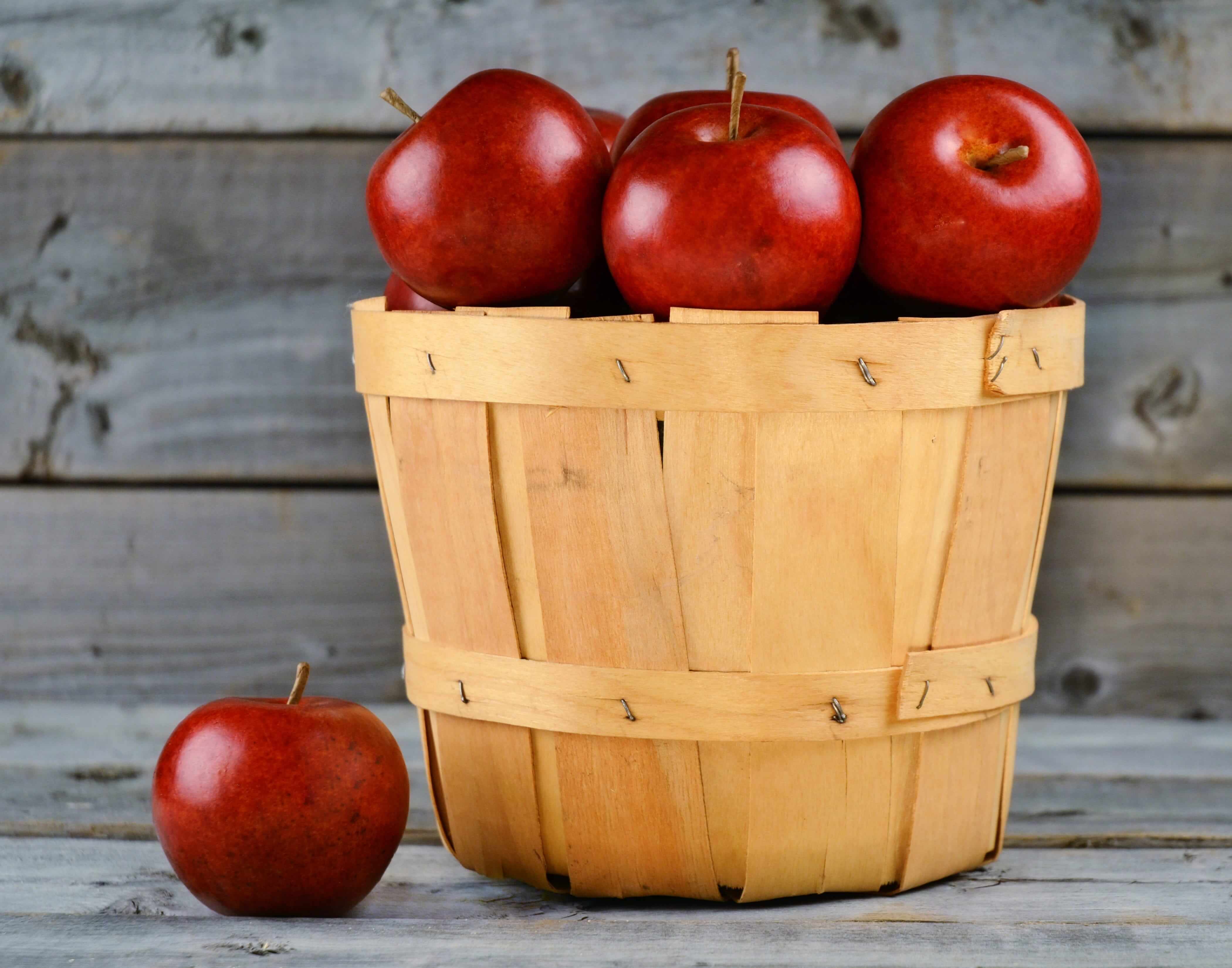 Training SAFe Lean Portfolio Management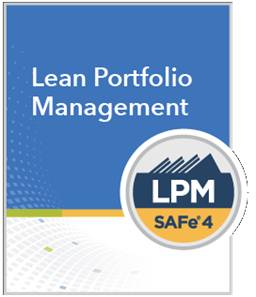 In this course, attendees will gain the practical tools and techniques necessary to implement the Lean Portfolio Management functions of Strategy and Investment Funding, Agile Portfolio Operations and Lean Governance.
Participants in the course will have the opportunity to capture the current and the future state of their portfolio with the Portfolio Canvas tool and identify important business initiatives for achieving the future state. Participants will be able to establish portfolio flow with the Portfolio Kanban and prioritize initiatives for maximum economic benefit. The course also provides insights on how to establish Value Stream Budgets and Lean Budget Guardrails and measure the Lean portfolio performance.
Goals
Describe Lean Portfolio Management (LPM)
Connect the portfolio to enterprise strategy
Establish the Portfolio Vision
Implement Lean Budgeting and Guardrails
Establish flow with the Portfolio Kanban
Support operational excellence with Agile PMO and CoPs
Coordinate Value Streams
Measure the LPM performance
Build a plan for LPM implementation
Topics (Content)
Introducing Lean Portfolio Management (LPM)
Establishing Strategy and Investment Funding
Applying Agile Portfolio Operations
Applying Lean Governance
Implementing the LPM function
Recommended audience
Executives and Leaders (CIOs, CEOs, CFOs, CTOs and VPs
Enterprise Architects
Product Managers and Solution Managers
Business Unit Managers
Program Office Personnel
SPCs and Enterprise Agile Coaches
Human Resources
RTEs
Epic Owners
Duration
3 days
Prerequisites
none
Certification
SAFe Lean Portfolio Manager certificate
SAFe 4 Lean Portfolio Manager digital badge to promote your accomplishment online
A one-year certified membership as a SAFe 4 Lean Portfolio Manager, which includes access to the LPM Community of Practice
A SAFe 4 Lean Portfolio Manager certification usage guide with LPM certification marks
Access to a variety of learning resources to support certified professionals during their SAFe journey
Error: Contact form not found.