You will be in a great company










All the right features for proper Agile
Objectives & Key Results
Why build it? What is the most important? How much?
Establish transparency and self-management. Focus teams on Objectives and Key Results (OKR) instead of tasks. Connect objectives to your backlog.
Backlog & Roadmaps
What should be built? When is it needed?
Multi-level hierarchy user stories map with visual cards. Business initiatives, themes, epics, features, user stories. Manage the project schedule with multiple roadmaps. Plan releases and sprints.
Scrum & Kanban project management
How we will build it? Who is working on what? For how long?
Track tasks on Kanban boards by drag and drop. Shorten the sprint planning into 1/3 of time compared to other tools. Customize workflow. Find important tasks with colors. Blockers indication with an impediment or the waiting flag. Print reports. Predictions. Identification of mistakes in the Scrum process. Instantly save and synchronize changes.
Retrospective & Root cause analysis
What can be better? What is the root cause of our blockers?
Improve continuously. Facilitate online or onsite retrospectives. Team voting for the most important ideas. The best 14 retrospective techniques included. Analyze complex problems with root cause analysis. Causal loops diagram or mind maps. 5 why technique.
ScrumDesk also work with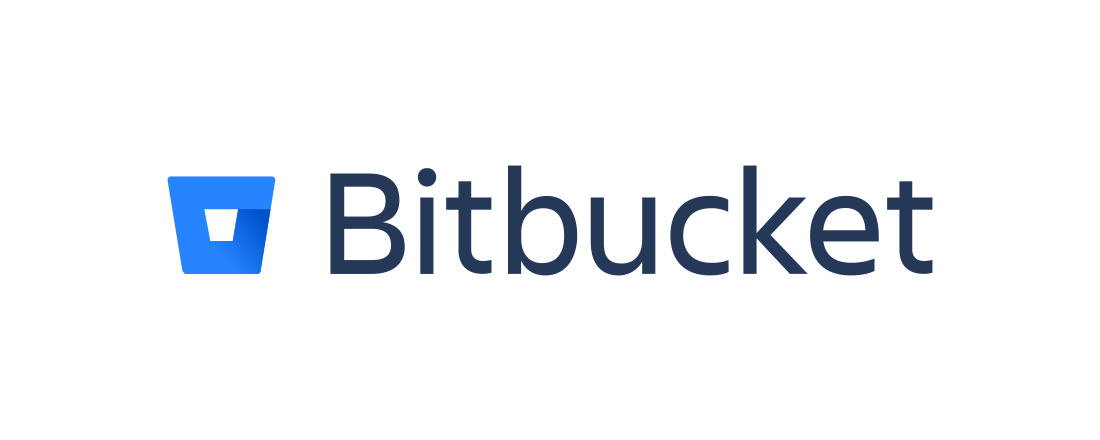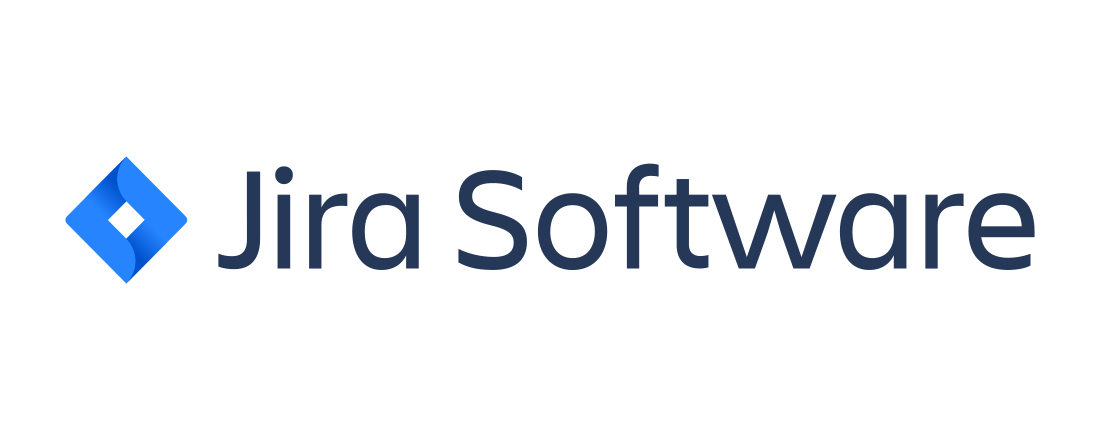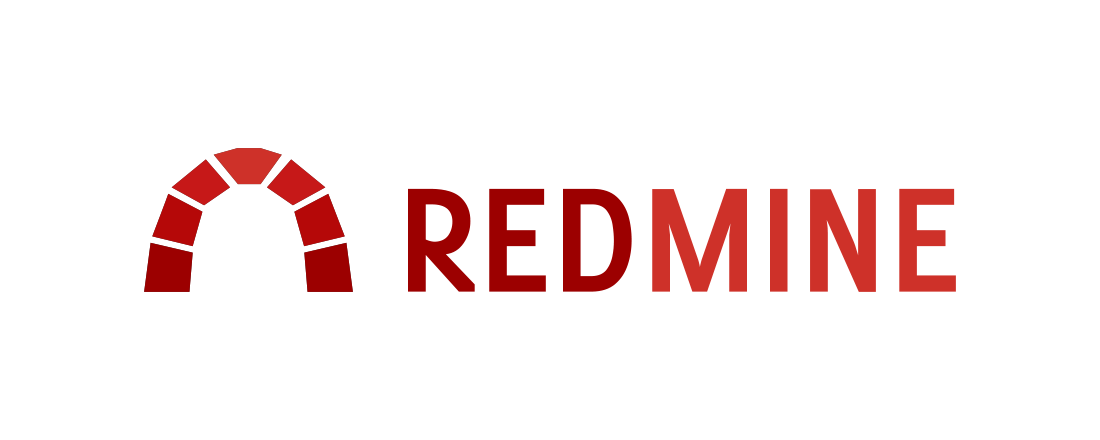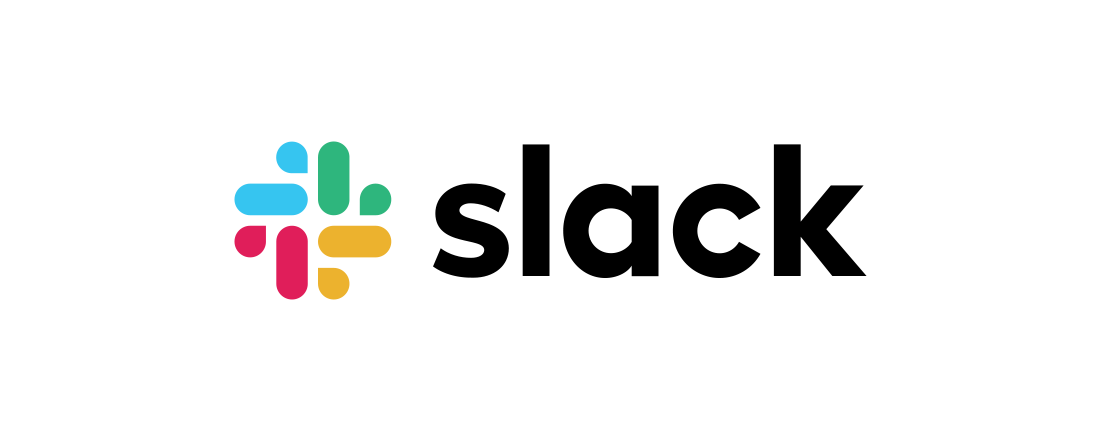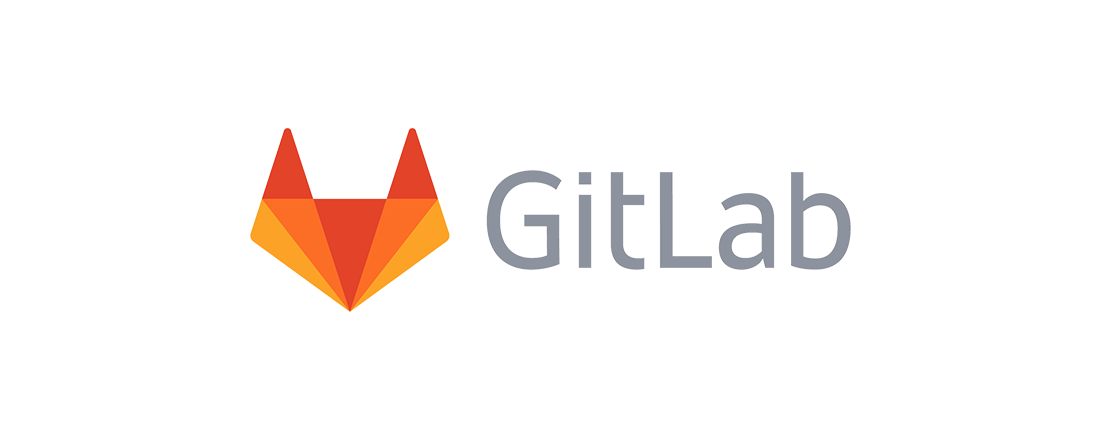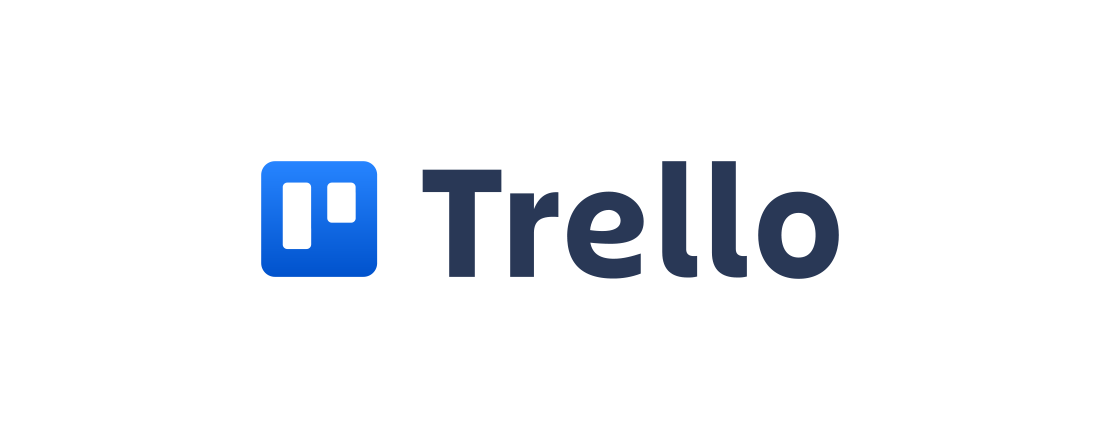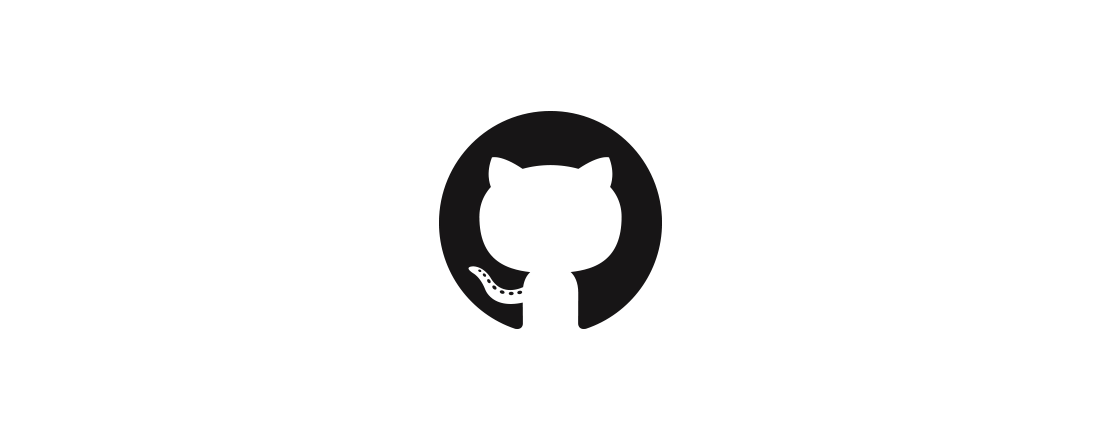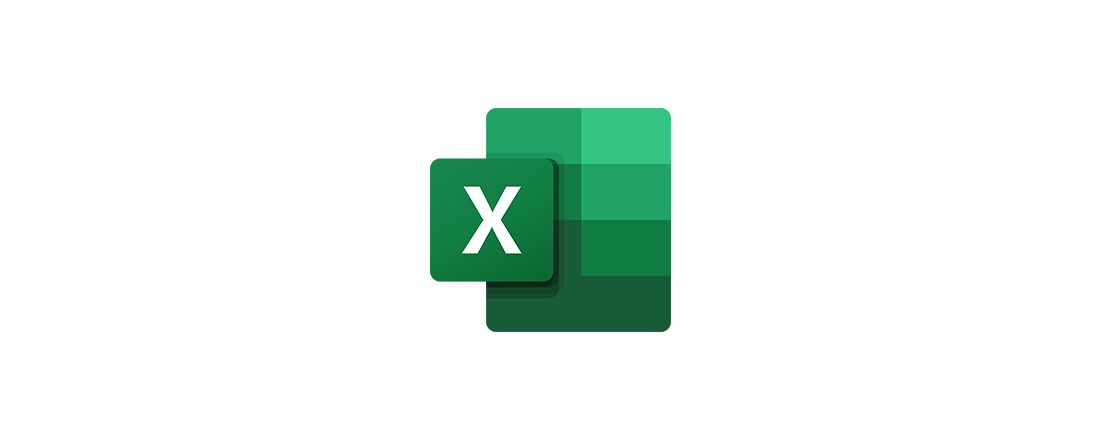 ScrumDesk also work with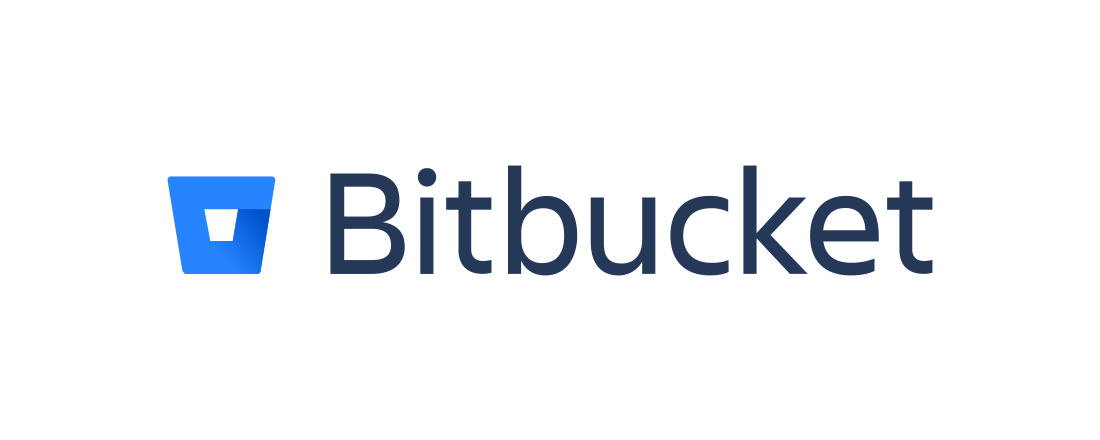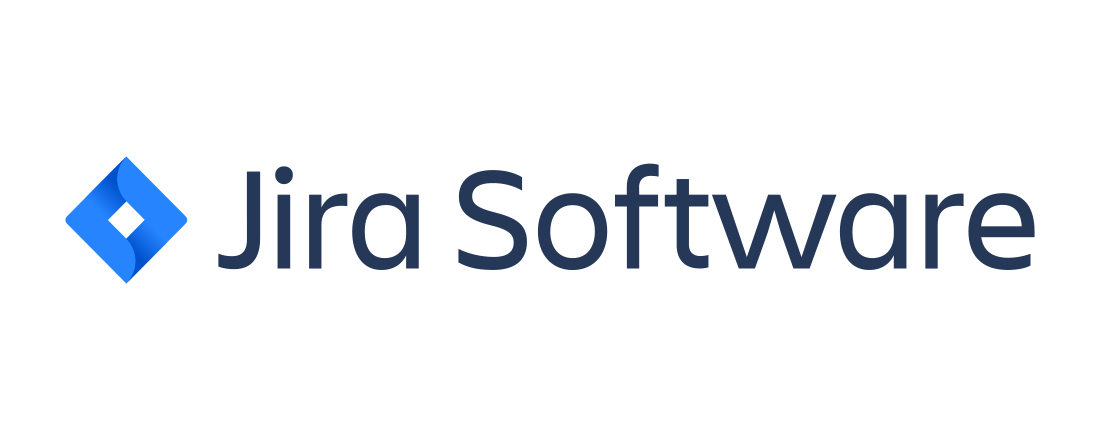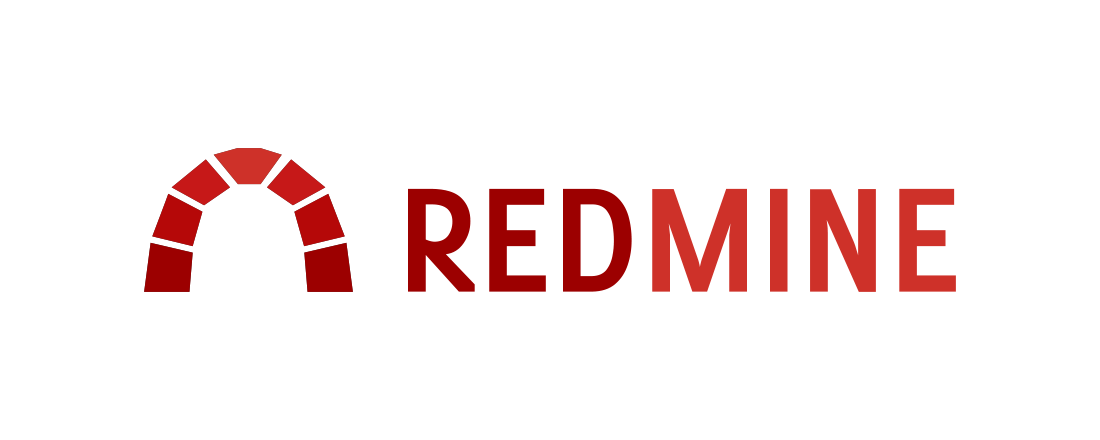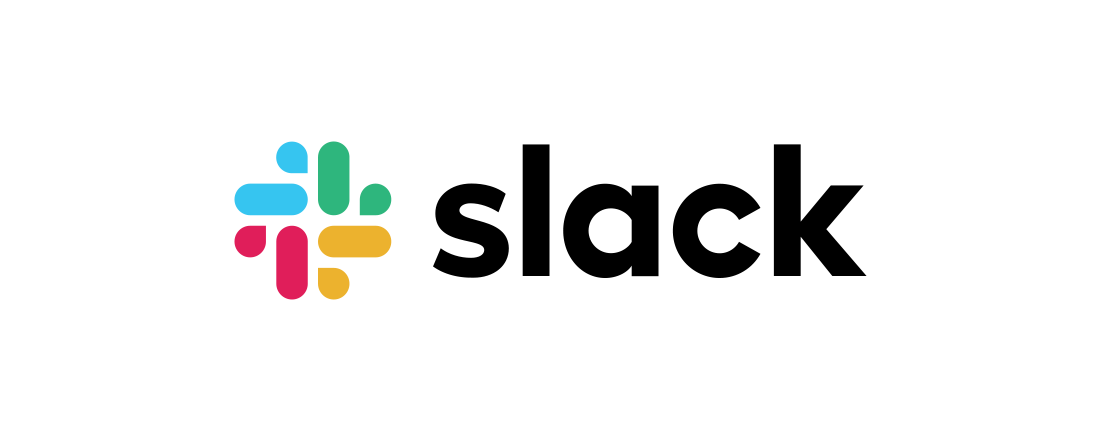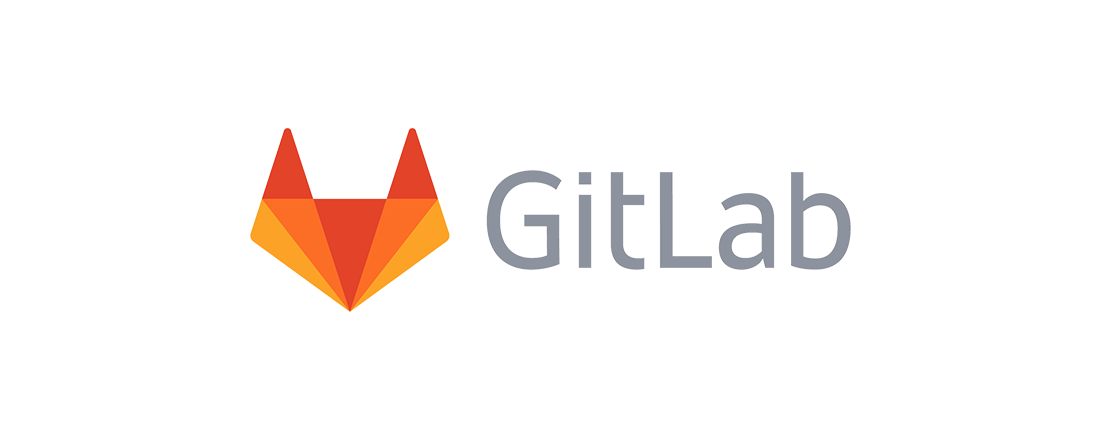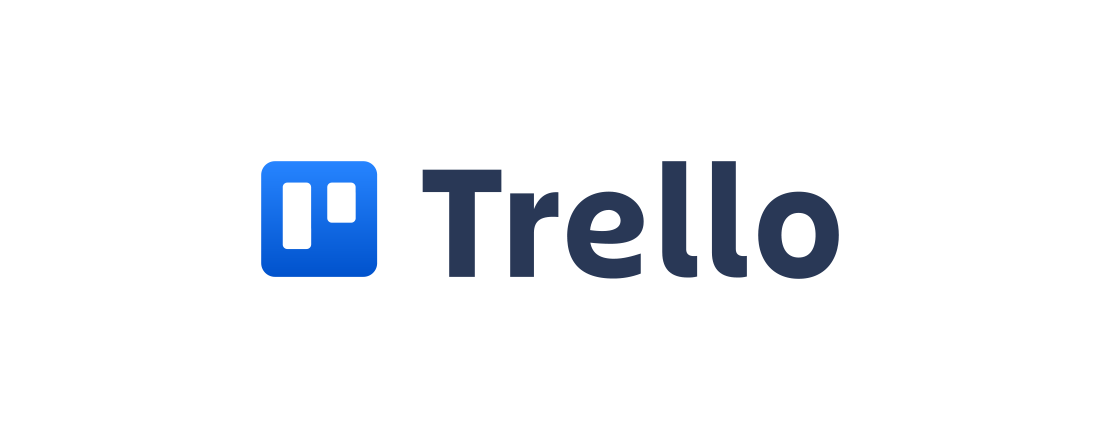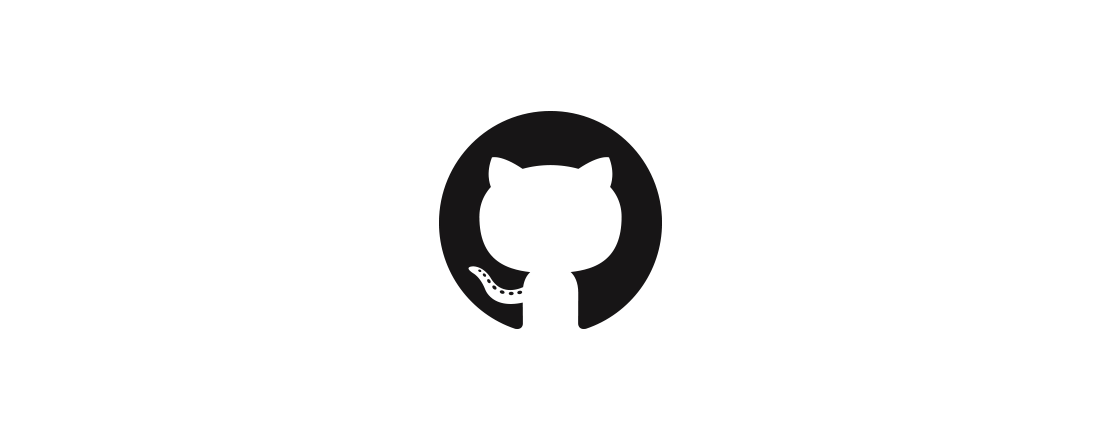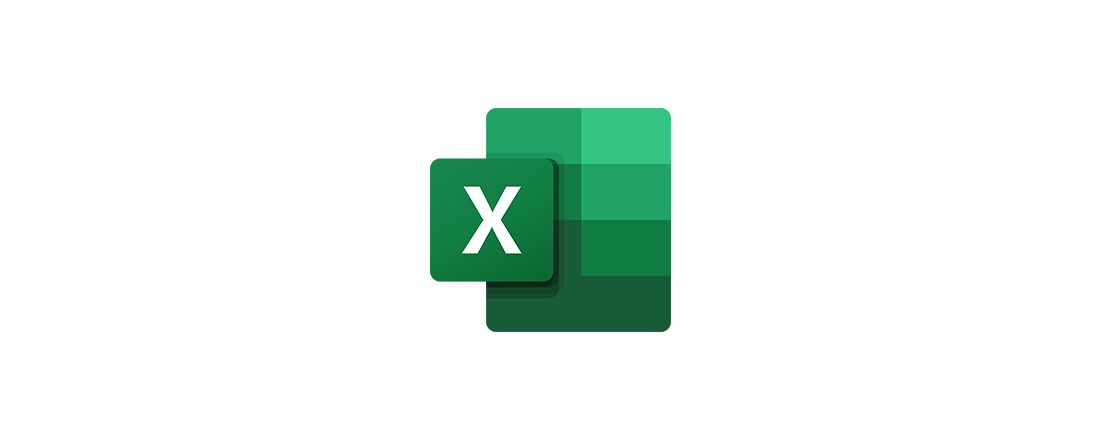 What our customers are saying
First of all, i would like to say that your app is the best one I've found after several tests with other apps!. Great work!
I love the way it makes the work planning efficient. Once I enter stories/features/epics I can reuse them in other templates and plans!
There is the only functionality that for me, is missing for this product to be perfect.
Thanks for considering my request. More power to the team!
ScrumDesk is unique task manager. It is strictly consistent with the methodology, at least in the sense that we understand Scrum. We tried a variety of options, including those listed above, but stopped on this scrum project management tool.
Awesome. The last release was extraordinary! Nice work!
Your ScrumDesk has been invaluable for planning my bachelor's project. Thank you!
Your ScrumDesk is brilliant! We tried to use Jira, Aha.io, and many others, but that's what you do… There is no words to describe UX and simplicity.
Was really taken by surprise on how much of flexibility a simple card is provided with literally able to do everything that i could do on an index card in just one click.
Excellent. You always seem to be one step ahead.
We are starting to use scrum for our dev team and your soft seems like what we need. Nice and lightweight interface!
Thank you for your responsible help and support.
ScrumDesk is done brutally well. Simple and it offers everything I do expect that should be included in!
Thank you so much. ScrumDesk is a very good tool.
If you look for a high-tech tool, ScrumDesk is one that you can consider.