We love feedback
Is there anything that we should improve?
Write us to make ScrumDesk better for everyone.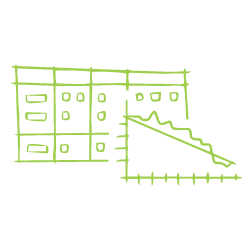 We design and execute complex Agile transformation and adoption along with the production of supporting agile tools.
We bring the knowledge and project management tools for your teams.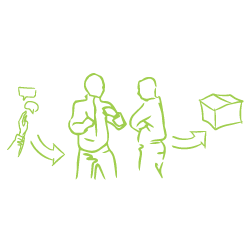 Our mission is to help teams to use SCRUM with fluidity, effectiveness and global accessibility to get out maximum for everyone involved.

We co-operate with experienced Scrum Masters, trainers, and coaches, who are ready to get your organization, teams, and customers through agile trenches.
Our Agile mentors help you change the way of doing things to deliver real value for to your customer in very short time.
Support: support at scrumdesk.com
Sales: sales at scrumdesk.com
Partnership: founders at scrumdesk.com
ScrumDesk s.r.o.
Hviezdoslavova 6, 082 71 Lipany, Slovakia
ID: 45547009 | VAT ID: SK2023044815