ScrumDesk Agile Consultancy Services
Since 2010, ScrumDesk company helps clients not just by the products, but with consultancy services as well. Starting to deliver the product we realized that product customers had too many times wrong understanding of Agile and Scrum fundamentals. That lead too often to requesting features which were in contradiction to Agile values and principles.
In 8+ years of experience in Agile consultancy services, we helped different types of companies. ISV, product companies, companies focused on projects, telco, financial and insurance companies.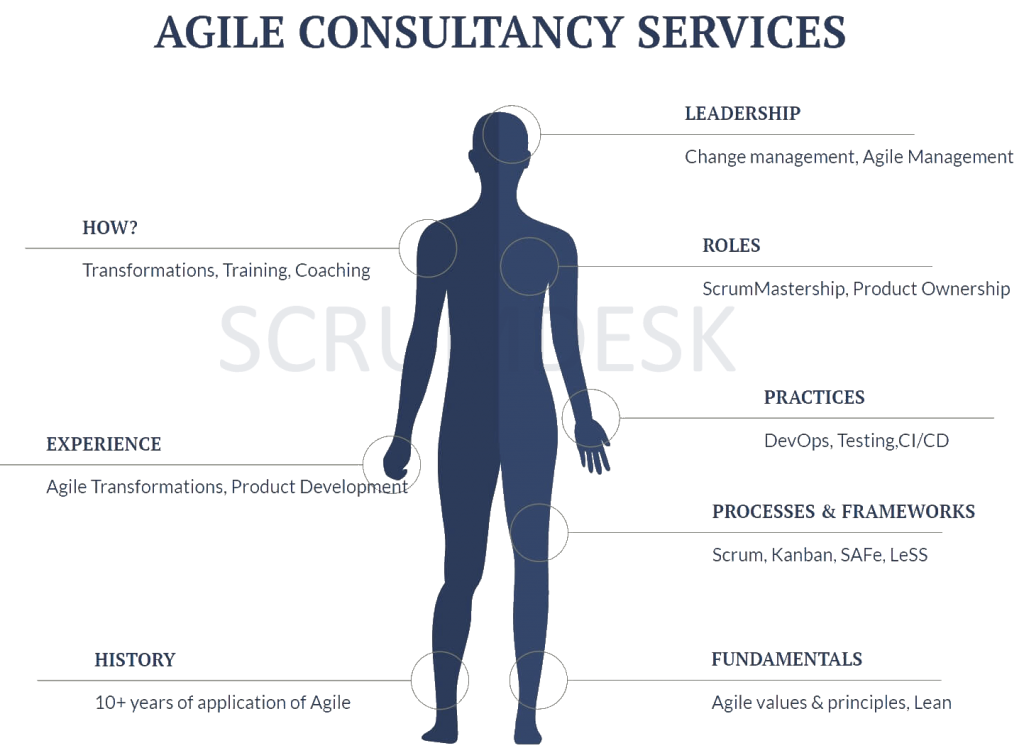 Looking for proper Agile Transformation?
The success of ScrumDesk unique Agile transformation program is confirmed by many transformations. Our clients have development centers located in Central Europe, but operating globally.
We help transform 20+ companies with mentoring of 200+ teams. Our training attended more than 1.000 of ScrumMasters and Product Owners.
As the only company in Slovakia, we introduce Scaled Agile Framework (SAFe).