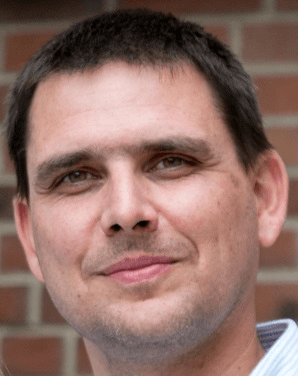 Ladislav Medveczky
Ladislav Medveczky Linkedin Profile
IT engineer, manager, and agile enthusiast who believes that trust leads to much better results than micromanagement.
Laci started as a software developer in 1995 in ArtInAppleS, a pioneer and evangelist company of OOP and Smalltalk in Central Europe. In 2000 Laci joined Siemens where he worked on the development of telecommunication software. In 2007 he became a team lead, project manager, and later also department head. Laci was also a member of the team introducing Scrum into the product development organization.
In 2014 Laci's department was sold to finish company Tieto, which decided to close its subsidiaries in Slovakia 11 months later. Laci migrated with his department to Scheidt&Bachmann, where he leads the software development department in Bratislava.
His team works in the area of fare collection systems, the development of the ID-based ticketing product.
Laci is a member of the agile transformation team introducing enterprise agility into the organization.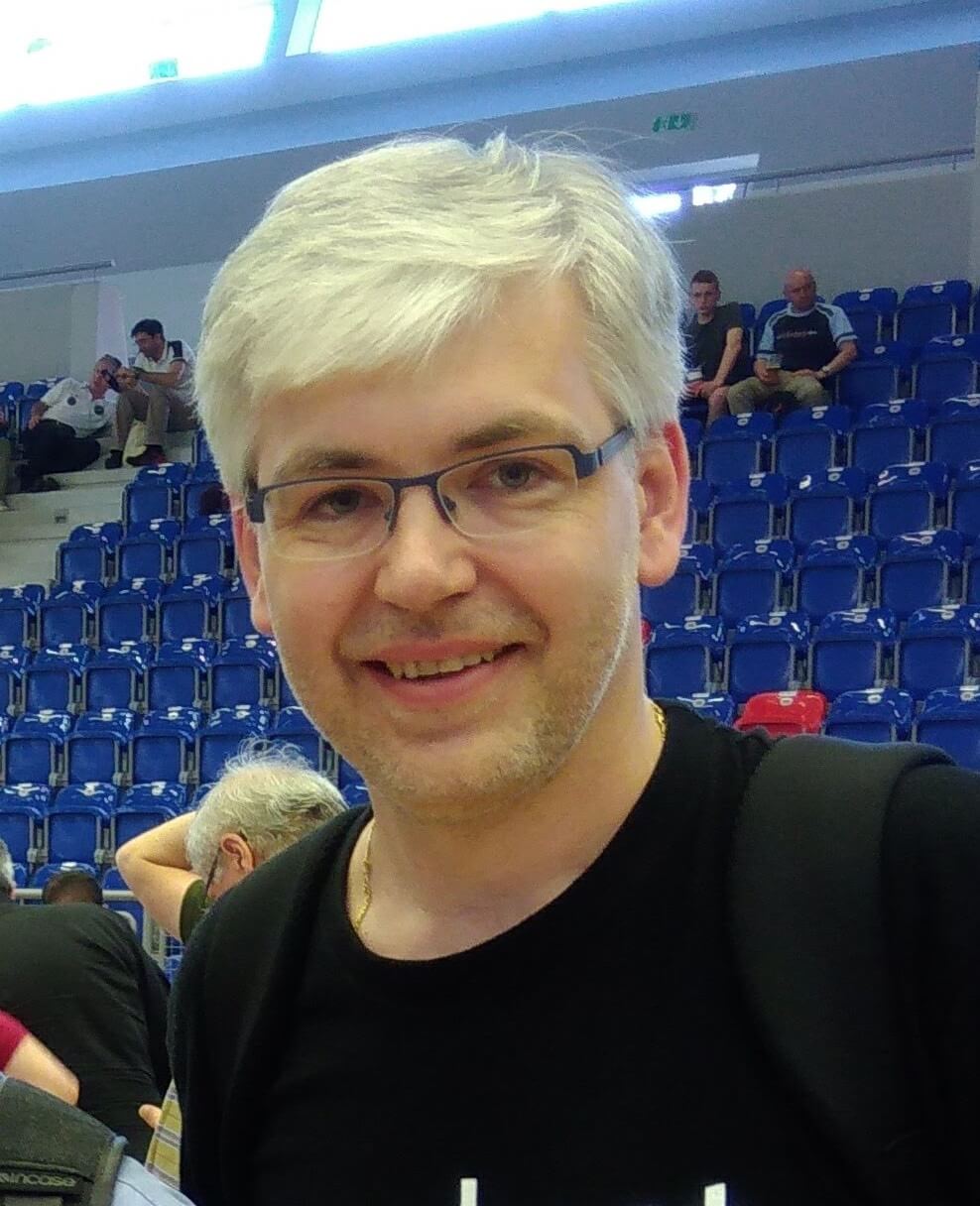 Roman Pieron
I started my carrier as an SW developer and worked in that area for more than 15 years so all the typical issues with the processes and customers were very well known to me.
From the first moment when I met Agile about 10 years ago (thanks to a corporate company), I went through all the Scrum roles, most often as Scrum Master.
Now as an agile coach at ScrumDesk, I'm sharing the gained experience and spreading the love to agile ideas and principles.
My best reward and satisfaction is when people discover the magic of Inspect and Adapt, use their creativity and I see a number of small but functional improvements that they are proud of.