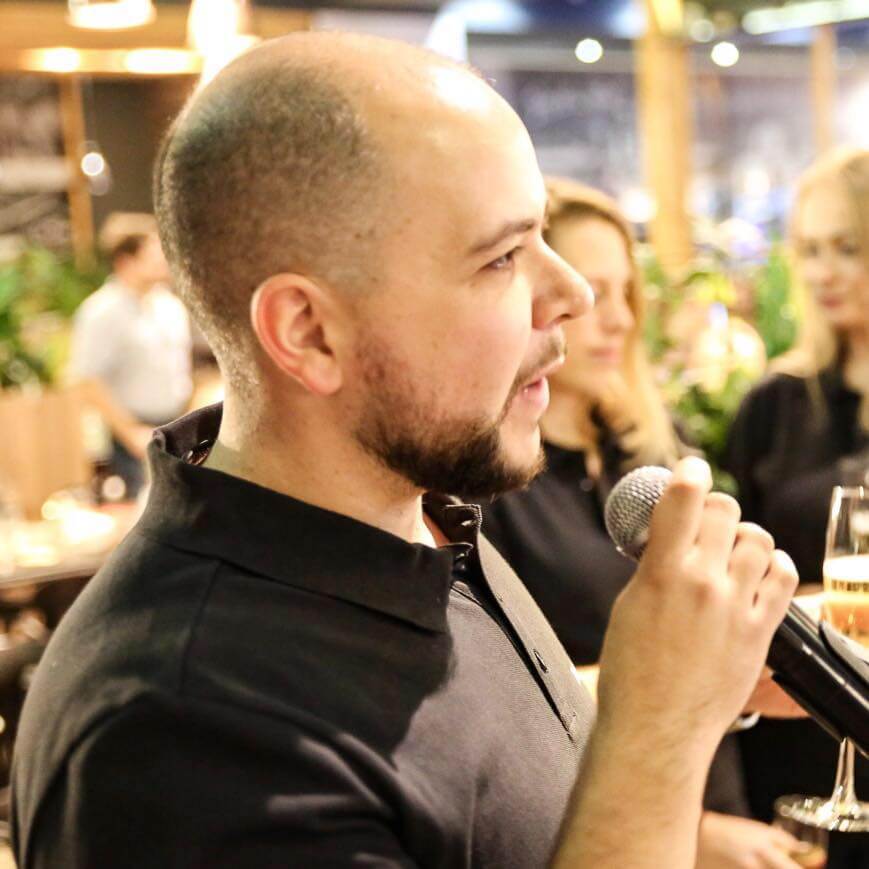 Zoltán Šipkai
Zoltan is a passionate Agilist and tireless seeker of knowledge who believes that the best way to create great software is to nurture a safe, positive and inspiring environment. In his opinion, the central component of the software are people who largely determine the product's success.
Currently, he works as a Scrum Master and Agile Leader with software development background and 8+ years of IT experience. Even I focus mainly on Agile Methodologies and the Agile Leadership, I believe that broadened horizons can make difference, therefore during the years I trained myself in different project and service management methodologies such as Scrum, Kanban, PRINCE2, PMI, SAFe, Management 3.0 and ITIL.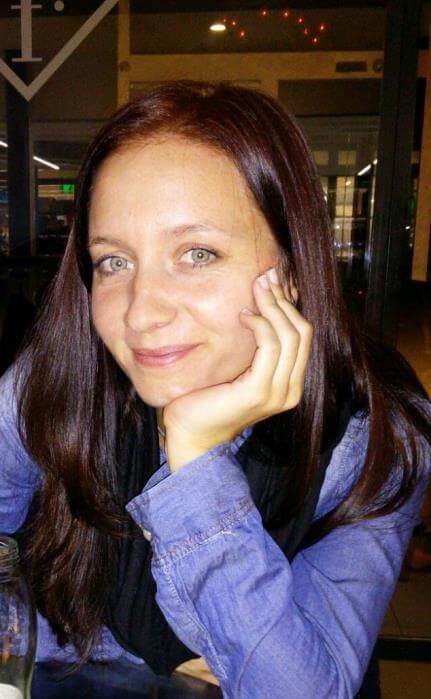 Anna Mathia
Anna started as a Scrum Master in 2015 and it was a challenge for her. Agile and corporation is a deadly combination, but with good management, it can become a great place for experiments and learning.
After two years of "servant leadership", I took the offer and become a Product Owner. Building applications in Automation area is coming hand in hand with responsibility and creativity. Advocating Scrum and Agile became my passion so I changed my direction to mentoring and coaching.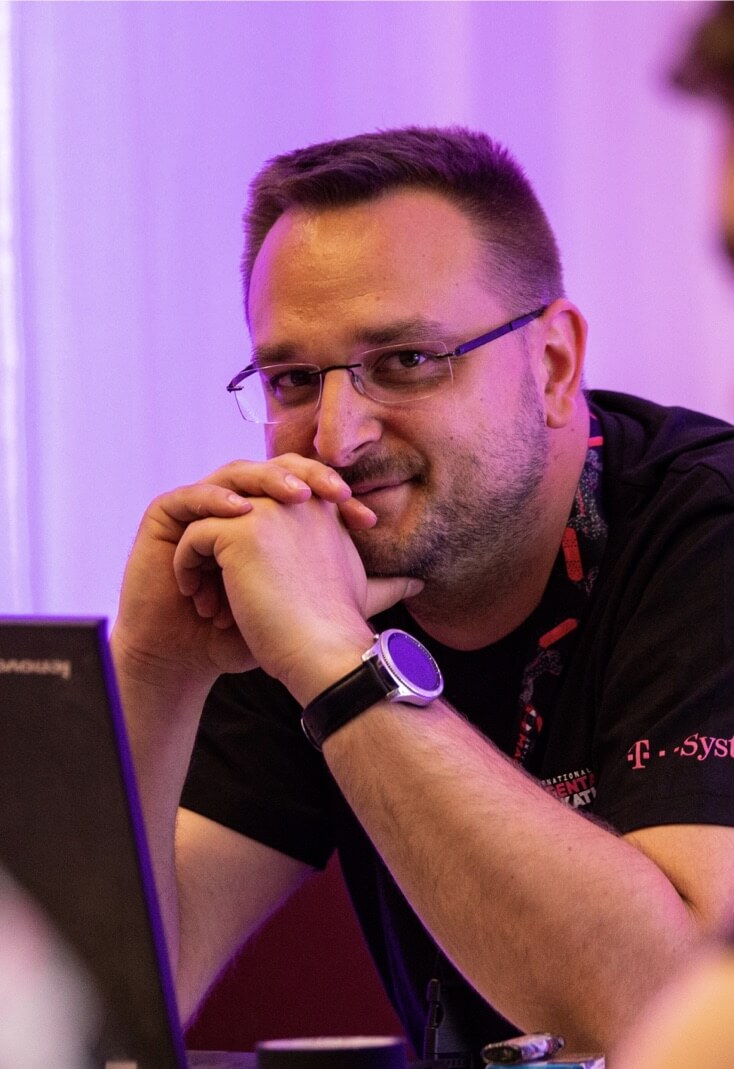 Karol Kocur
Karol started his professional career in cooperation with company Wincor-Nixdorf. He joined T-Systems Slovakia in 2010 and after several technical positions, he became a manager.
His agile journey started in 2014 with the first Scrum team in the area of Application development and since then he is building new development teams in T-Systems. He is leading the Automation department in his actual position as an Agile software development company inside the corporation.