We help companies in Europe to improve and grow through agility improved by our services.
Our coaches are in your country. Our coaches speak your language. Our coaches have real life experience.
We offer:
Audits of implemented practices
We are ready to help you with:
Agile principles
Scrum framework and its adoption
Lean and Kanban
Test Driven Development
Scaled Agile Framework
If your teams are distributed in different Europe/US locations, we have capacity and capability to help you locally in your locations.
We have an experience with the transition of different sizes of companies, from start-ups to enterprise companies.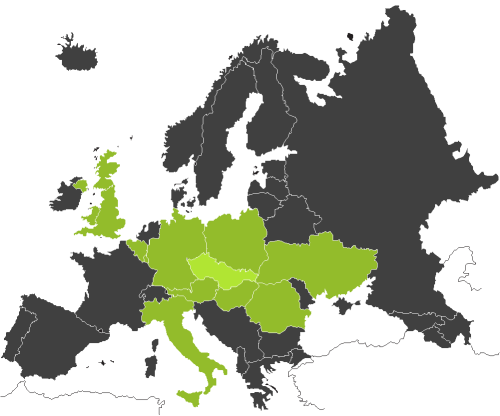 ScrumDesk consultancy Services described in Slvoak language  is available at www.scrum.sk.