Did you know that Agile can help students to learn in a more fun, collaborative and results-oriented way? How?
More than 100 schools in Slovakia apply eduScrum already in the learning process. That definitely help grow our future colleagues ready for future innovative products that have to be built in a highly collaborative environment of self-organized teams.
Join us at specialized track focused on agile practices in the education process during the ScrumImpulz 2019 conference on May 30.
For who is it?
For teachers and trainer who work in education or internal trainer in commercial companies who search for alternative approaches for training.
Why join ScrumImpulz 2019: Education stream?
You will learn what agile and scrum, very successful approaches in commercial world product development and management, are about.
Why apply Agile and Scrum in education.
How to apply them in the education process.
You will participate in an interactive workshop with Willy Wijnands from Netherland who is the founder of eduScrum initiative and teacher.
You will learn where is it applied in Slovakia to find the further network.
You will try eduScrum in the workshop.
Of course, you will meet your colleagues from other schools and universities.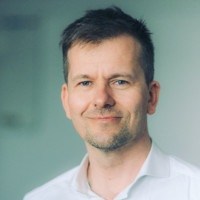 Ľuboš Iro
Lubos is a leader of SIEMENS Healthineers company which develops and delivers life-saving products.
He is going to talk about student initiatives that help the company to stay leaders in this highly important area. The talk also compares how the education process is similar in schools, universities or even commercial companies.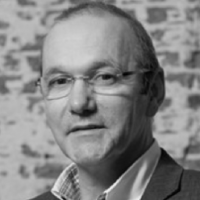 Willy Wijnands
The founder of eduScrum. Chemistry and physics teacher. The man who understood how the commercial world has changed with the help of Agile and Scrum and what they offer for education as well.
Join Willy in his interactive workshop full of real-life case studies and examples of how to apply Scrum in the education. The first time in Slovakia!
Btw, did you know you can join more than 100 schools in Slovakia which already apply eduScrum? Make education collaborative fun for our children.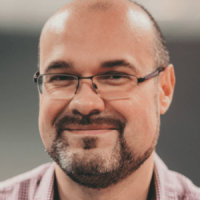 Ján Majoroš
The first who started with Scrum in education in Slovakia. Jan is an experienced product owner and agilist who supports Slovak agile community since 2008.
Do you want to start with eduScrum at your school? Join Jan in his talk to find practical guidance.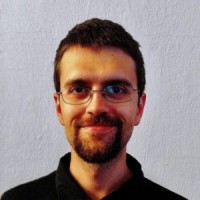 Peter Druska
How can we motivate our kids to become excellent? How teacher should remove the automated process of classification and evaluation of the learning?
How to transform the education process that allows kids to become the best? For all of them?
Peter is the teacher and software developer. For more than ten years, Peter worked as the software developer and found how agile help him to change the way he thinks and collaborate with others in teams. These days he is a teacher of math and informatics on schools in Zilina and other cities.
Join Peter in his simulation of eduScrum to learn how to start with it with your students immediately.