We have something cool today. Something unique.
An Instant Board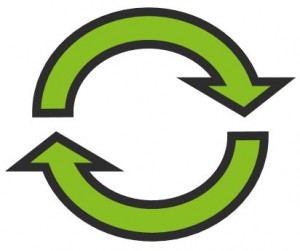 By this version, you have an instant & continuously updated task board allowing everybody to have the current backlog on a desk.
Simply to say it means simultaneous editing of stories.
Edit title or description. Estimate story. Move a card or change the card's color. Then check the LCD of your colleague and you should see the same just in a few seconds.
This feature also helps to overcome the last issues with burn-down charts as data should be up to date and refresh of stories is not critical anymore.
Integrated repository update
Starting ScrumDesk you should be informed about necessary updates of your repositories. This is the first time you will see the integrated update. The Database  Manager tool is not necessary to be used as it is fully integrated into ScrumDesk.
Minor changes
Fixed changes tracking for selected attributes of story/task
Added additional fields into changes tracking