Eben van Ellewee
The Challenges of the Product Owner in a Corporate world
To be the product owner in the corporate world is challenging. Huge pressure from your stakeholders, you are far from your end user, there is a lot of dependencies, complex technologies and technical debt. Highly possible.
You also need to be synchronized with other product owners in the program or even in the portfolio.
How to survive?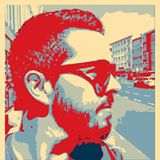 Karol Kocúr
What is new in Scaled Agile Framework v5.0?
A bigger update to Scaled Agile Framework has been published by the end of 2019.
What is new in SAFe 5.0? What do you need to do to keep your certification?
What shall you explain and set up in your company differently?
How to stay up to date?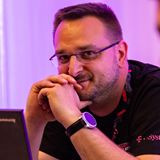 WHEN & WHERE?
March 12, 2020, 18:00, Nico Caffé, Kuzmányho street 1181/1, Košice