ScrumDesk mentor
Dušan Kocúrek
In the year 2007 the Scrum and XP from Trenches book, written by Henrik Kniberg, was published. This small book provided an aha moment for Dusan, which started the idea about ScrumDesk, the agile project management tool.
His personal experience leads to consultancy services for users of the application followed by the start of consultancy services for non-product users. During the development of the product, Dusan learned how to define and iteratively build a successful global application and, at the same time, he learned how to apply Agile in product management, development, and operation. This is what it makes ScrumDesk company unique compared to other agile consultancies and agile tools providers. ScrumDesk combines the experience of both sides.
As Product Manager of ScrumDesk Start! Suite, he is responsible for vision, strategy, and product delivery.
As Head of Consultancy, Dusan is responsible for vision, strategy, business development, mentors' education, and leadership.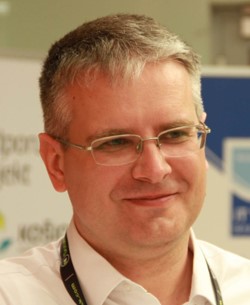 Consultancy services
The design and governance of agile transformations.

Design of product vision, strategy, value proposition, business model and the backlog.

Product portfolio and Scaled Agile Framework program consultancy.

Training and mentoring of product owners, scrum masters, and management.

The leadership of ScrumDesk mentors during the transition phase.

An execution & evaluation of ongoing agile transformations.
Dusan supported agile transformation design and execution for dozens of clients in Slovakia, Czechia, Germany, United Kingdom, United States, and Switzerland. He supported numerous international enterprises performing globally in financial, insurance, telco, ISV, project, and product-oriented companies.
Professional expertise
Software development, still active.

Head of R&D of a complex system for crises management developed for Slovak government (the best in post-communist countries in NATO).

Management of offshore/nearshore development teams for multiple successful fintech & product development clients in the UK, Germany and United States.

Founder of Agile@Slovakia, a local agile community founded in 2010.
Certifications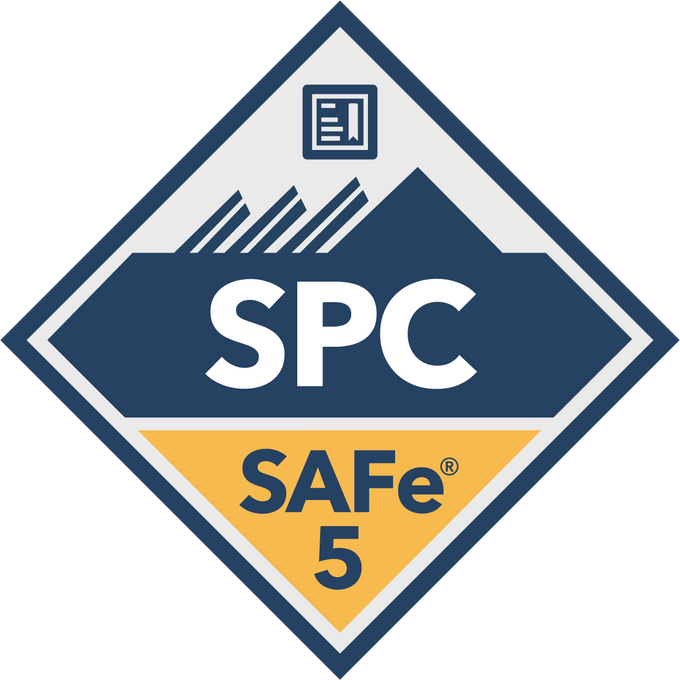 Scaled Agile Framework Program Consultant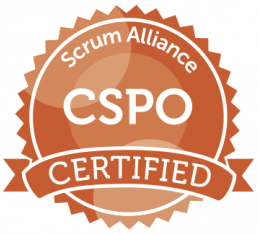 Certified Scrum Product Owner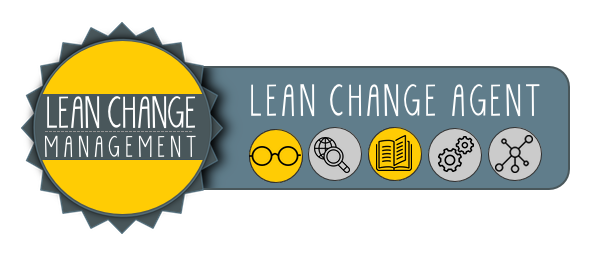 Lean Change Agent by Jason Little

Project management by LBMS company
Languages
References
Asseco Central Europe, Asseco Solutions, AT&T, Azet, EmbedIT, Ferratum, FTP, GymBeam, Heineken, Hollen, Kia, Orange, PosAm, Raiffeisenbank, Sféra, Siemens, Swiss Re, Sygic, T-Systems, Tatra banka, Vodafone