Our Agile Mentor: Karol Kocur
Karol has started his professional life in the retail area supporting the biggest merchandise retailer in Slovakia. The time full of challenges built in him the ability to establish teams and organization ready for constant changes.
His next career continued in the most significant and fastest-growing international company focused on the support of most complex telco customers. His role was to build multiple development teams able to develop products faster in very complex areas in collaboration with vendors and abroad customers.
At this time, Karol's interest in Agile started to grow. He liked the energy of teams, self-organization aspects, close collaboration with customers, and focus on the business value. He was the first in the enterprise, which started with the agile transformation of teams in an environment that was not ready for it. The success of his teams enabled further Agile transformation, the most complex in Slovak republic (4.000 ppl), supported by ScrumDesk these days.
Increased interest of customers in automation lead him to establish specialized teams that continued to apply Agile, Scrum, and Kanban. In addition to that, they started with DevOps, as one of the first in Slovakia.
In 2019, Karol joined ScrumDesk as the mentor focused on the Agile transformation and strategy related activities. He also continues in the mentoring of agile teams and training.
As a Scaled Agile Program Consultant, Karol is responsible for design, training, execution, and continuous support of Scaled Agile Framework implementation for ScrumDesk clients.
In parallel, Karol is the most successful organizer of hackathons, the first and biggest in Slovakia plus influential builder of communities, i.e., Agile@Slovakia and Scaled Agility community.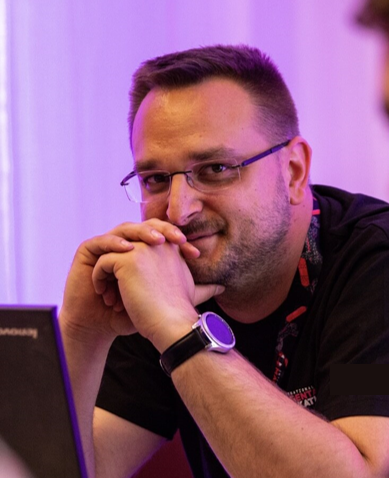 Consultancy services
Agile transformation governance and design.

Scaled Agile Framework Program Consultant and trainer.

Trainings on Agile Fundamentals, Scrum Mastership, Product Ownership and SAFe.

Leadership and mentoring of Agile working groups.
Professional expertise
Multiple managerial roles.

Teams design, onboarding, coaching and leadership.

Mentoring and training of Agile practices.

Coordination with stakeholders, clients, and management.
Certifications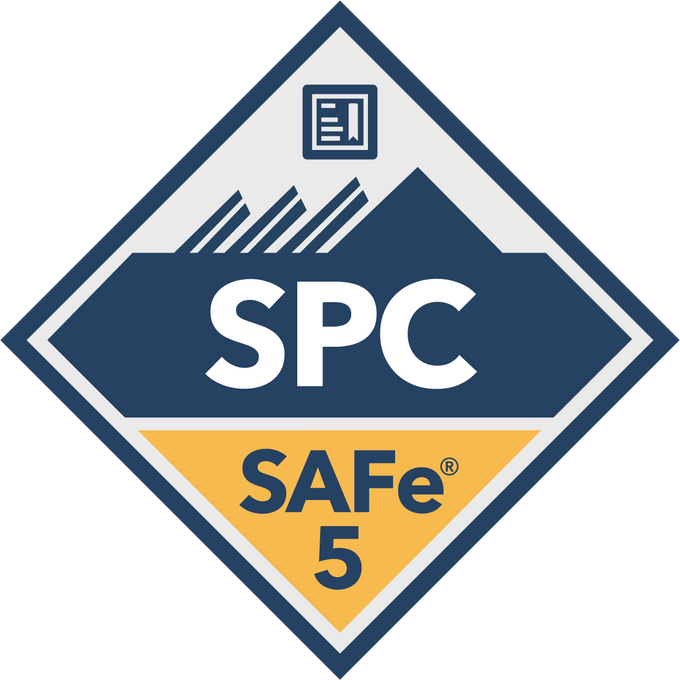 Scaled Agile Framework Program Consultant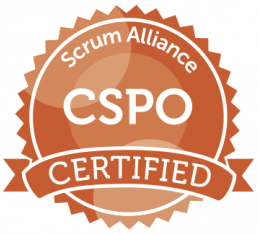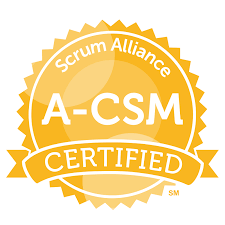 Languages
English, German (intermediate), Slovak
References
Orange, Scheidt & Bachmann Parking Soltutions, Scheidt & Bachmann Fuel Retail Soltutions, T-Systems, Tatra banka