ScrumDesk mentor
Roman Pieron
Roman started his professional career as the software developer of economic, accounting and telco applications. This kind of applications are special due to constant changes in legislation, which was in contrast with the traditional development. It was more evident when Roman became a project manager. In 2008 he discovered Agile and since then he is a tireless promoter of it.
His later experience with Agile includes the role of product owner and scrum master in multiple distributed teams of international enterprises. Here are the roots of his agile mentoring and training activities.
Roman promotes the idea of Scrum Master as a change agent, which should transform not just company but also a mindset, values, and the system.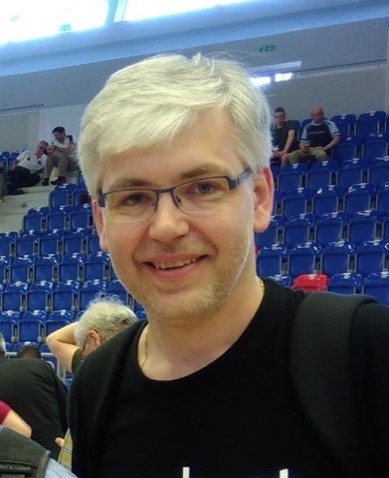 Consultancy services
The transformation of agile teams including product ownership side.

Product ownership and Scrum mastership training.

Kanban and ScrumBan and in support and non-IT teams.

Electronic project managements tools and their customization.

Driving communities (chapters) in clients' environments and facilitation in the first sessions.

Introduction and configuration of agile tools necessary for teams and Product owners.
Professional expertise
Founder of Agile@Slovakia with focus on Zilina city area.
Certifications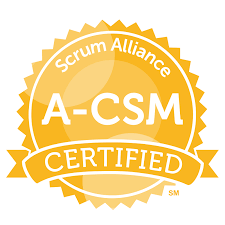 Languages
References
Azet, Miba, Orange, Scheidt & Bachmann Fare Collection Systems, Scheidt & Bachmann Fuel Retail Solution, Scheidt & Bachmann Parking Solutions, Scheidt & Bachmann Fuel Retail Solution, Swiss Re, T-Systems, Tatra banka