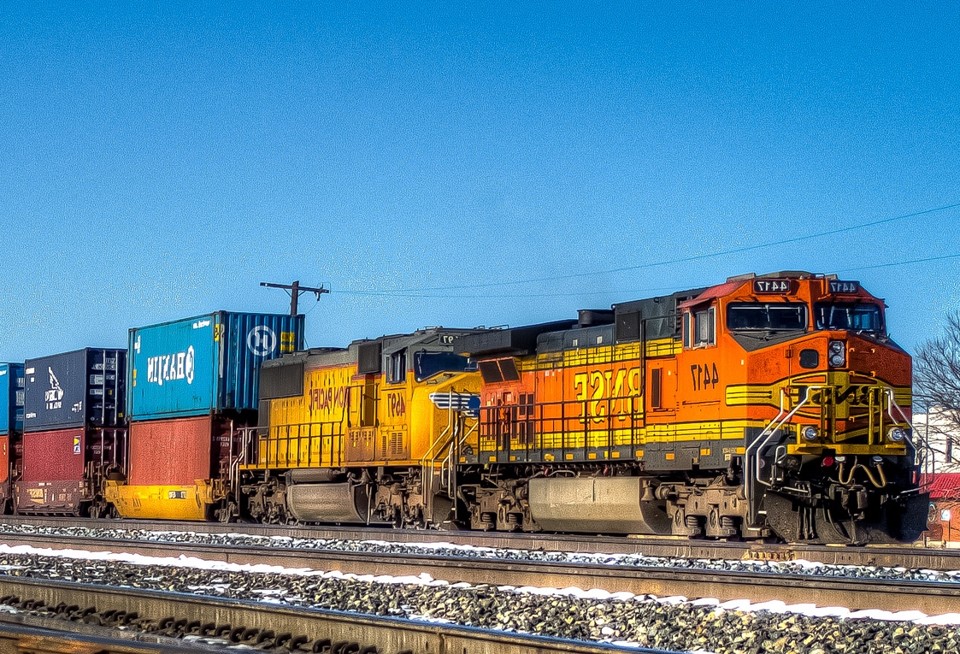 Training
SAFe Release Train Engineer
Attendees explore the skills needed to facilitate and enable end-to-end value delivery through Agile Release Trains (ARTs)—and learn how to build a high-performing ART through servant leadership and coaching—by becoming a SAFe® 4 Release Train Engineer (RTE). During this three-day course, attendees will gain an in-depth understanding of the role and responsibilities of an RTE in the SAFe enterprise.
Through experiential learning, attendees will examine the RTE role in a Lean-Agile transformation. They will learn how to facilitate ART processes and execution, coach leaders, teams, and Scrum Masters in new processes and mindsets. They will also learn how to prepare, plan and execute a Program Increment (PI) planning event, the primarily enabler of alignment throughout all levels of a SAFe organization.
Goals
Apply Lean-Agile knowledge and tools to execute and release value
Assist with program and large solution execution
Foster relentless improvement
Build a high-performing ART by becoming a servant leader and coach
Develop an action plan to continue the learning journey
Topics (Content)
Exploring the RTE Role and Responsibilities
Applying SAFe Principles
Organizing the ART
Planning a Program Increment
Executing a Program Increment
Fostering Relentless Improvement
Serving the ART
Continuing Your Learning Journey
Recommended audience
RTEs and Solution Train Engineers (STEs)
Program and project managers
Scrum Masters
Leaders and managers
Agile coaches
SAFe Program Consultants (SPCs)
Duration
3 days
Prerequisites
none
Certification
SAFe Release Train Engineer certificate
A SAFe 4 Release Train Engineer digital badge to promote your accomplishment online
A one-year certified membership as a SAFe Release Train Engineer, which includes access to the RTE Community of Practice
A SAFe Release Train Engineer certification usage guide with RTE certification marks
Access to a variety of learning resources to support certified professionals during their SAFe journey
Error: Contact form not found.