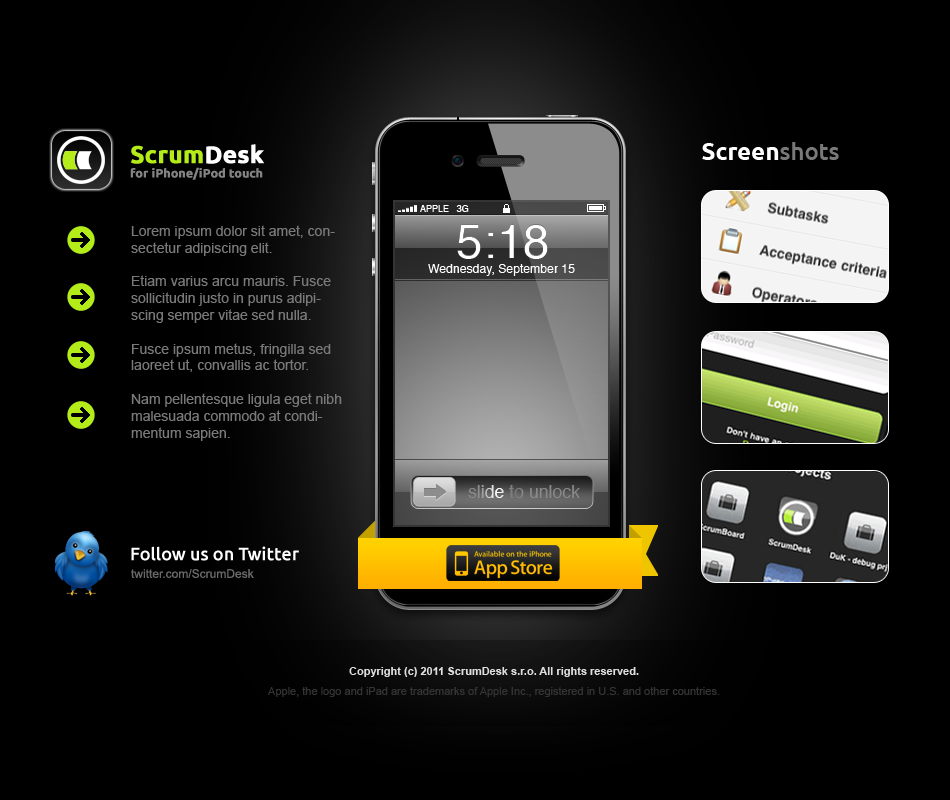 We are proud to announce the availability of ScrumDesk Lite for iPhone, iPod, and iPad in Apple AppStore.
Lite edition allows read-only access to projects and backlog stories. The main goal is to provide an access for your stakeholders who do not need to change data while still need to have a visibility of the current status.
In addition, this edition includes Planning Poker deck of cards that team might use in planning sessions.
ScrumDesk Lite is available for free in AppStore. Also, check ScrumDesk for iOS User Guide.