ScrumDesk has been updated again. Thanks to all our customers who asked for new features we have implemented in this release.
What we changed:
[NEW] Release and Sprint can be restarted once it has been closed.
[NEW] Password reset functionality in the login screen.
[NEW] Password can be changed in the Profile page.
[CHANGE] Minimum password length is limited now.
[CHANGE] Massive code and styles refactoring.
[FIX] Adding of new backlog items in boards, lists, and Plan view.
[FIX] Stability improvements.
How to change password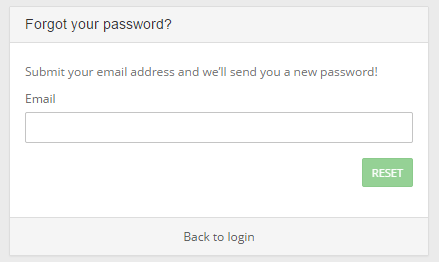 Open ScrumDesk page.
Click Reset Password link.
Fill up your email you are registered with.
ScrumDesk will send you an email with the temporary password.
Log in to ScrumDesk with the temporary password you received.
Change your password in the user profile.